TOYOTA STOUT
Toyota Stout is a light-duty small pickup truck ever produced with a ladder frame chassis design leaf springs and solid axles. It is launched in 1959 as a Toyopet RK comprising of 1 Quarter Ton with a longer flat cargo bed for customers.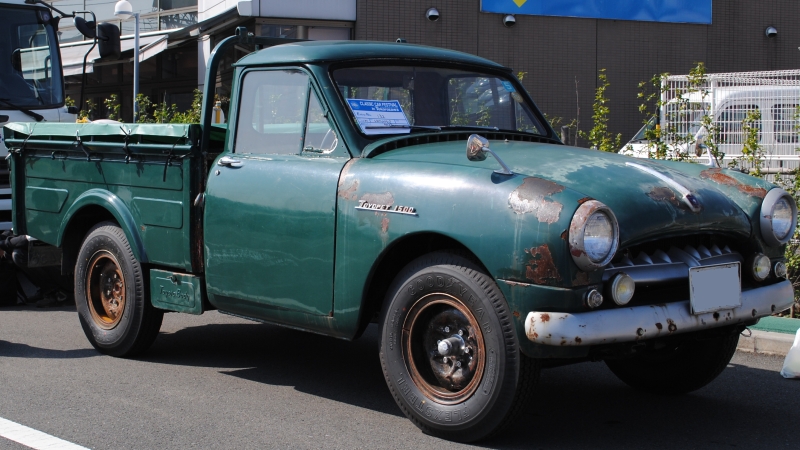 TOYOTA LAND CRUISER J79 PICKUP
Toyota Land Cruiser 79 is a rugged solid double cabin pickup truck introduced in 1999 and available with short and long wheel base with a coil spring, live front axle, rear leaf spring, and steering wheel with increased rear storage cargo capacity.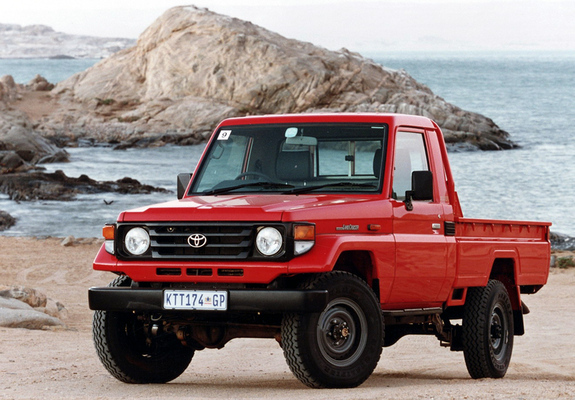 TOYOTA T-100 PICKUP
Toyota T-100 is a mid-sized pickup truck built with an extended cargo bed and a powerful suspension road grip. It has a front-engine, rear-wheel drive with an optional choice of 4-wheel drive layout design structure. It remained successful from the year 1993 till 1998.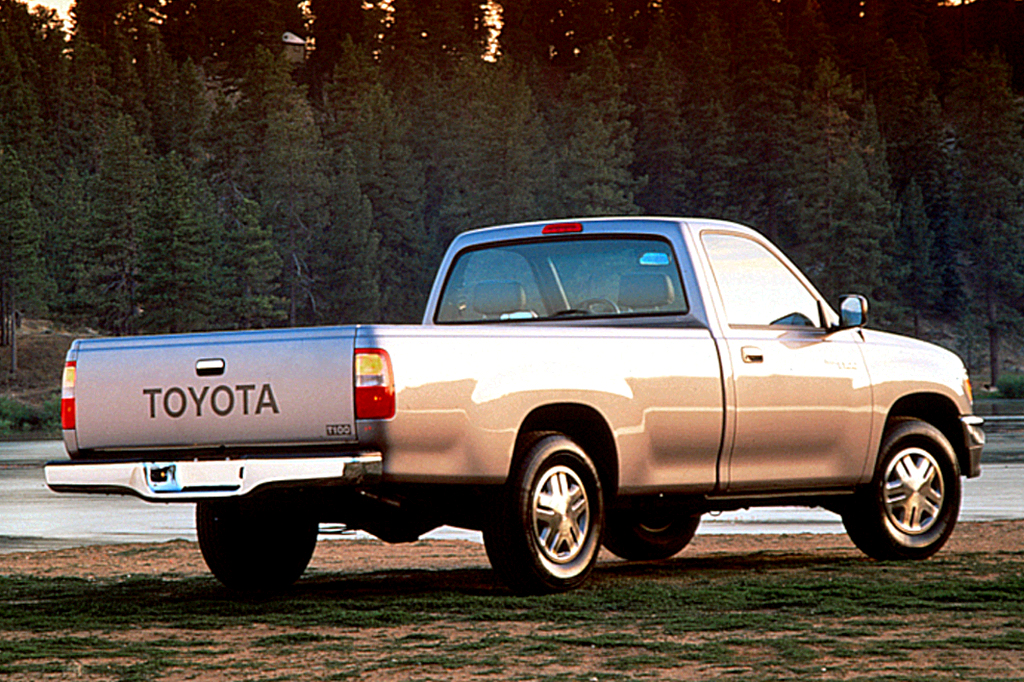 TOYOTA HILUX REVO ROCCO
Toyota Hilux Revo Rocco offers a distinctive stylish appeal for customers made of Thailand and provides striking display features for everyone who is willing to have an outdoor recreation adventure journey experience.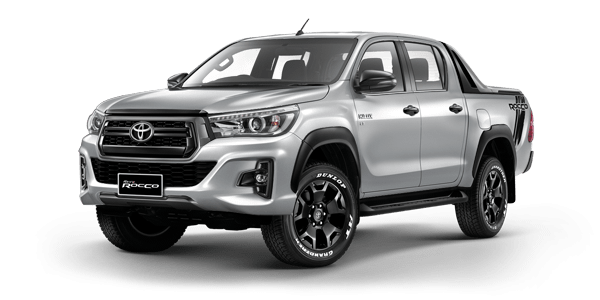 CONCLUSION
Toyota Pickups hold an incredible market demand with a valuable sense of appeal for all ages of customers. It is all due to their long term durability and reliability with a fabulous design and tremendous comfort utility features. The powerful V6 engine provides a dynamic stable smooth flow of drive on both off-road and on-road all-terrain road surfaces.