2014 Hilux Vigo Champ, 3.0 4x4 Double Cab Pickup Manual Transmission
Toyota Hilux series is continued to produce the pickup trucks regarded as the most trust worthy on various kinds of terrains and weather conditions. Hilux Vigo is certainly among those class of light commercial vehicles used for personal ventures and business journeys. Highly reliable and dependable class of pickup, Toyota Hilux Vigo was introduced in 2002. The vehicle was adjusted little bit in design and features before a major uplift took place in 2012. A robust and sleek body appeared with bonnet, bar grill, front bumper, makers monogram and taillights had been redesigned.
The color scheme, front console, steering wheel, controlling instruments, door panels, and seat trims all contributed to enhance the comfort, safety, and perception of a vehicle close to a luxury class modern era car. The right hand drive (RHD), grade-4 good condition, black color, manual transmission pickup is a double cab 4 wheel drive, diesel vehicle of 3,000 cc. This 4 doors and 5 seats pickup truck of year 2014 has been stationed in Thailand.
Offer to sell Vigo Champ 2014
Car Junction Company offers this Toyota Hilux Vigo Champ, 3.0 4WD Double Cab Pickup MT 2014 For Sale. The Vigo Champ is equipped with standard and additional features like Air Conditioning, Power Steering, Power Window, Power Mirror, Anti-lock Braking System, Central Locking, and Dual AirBags.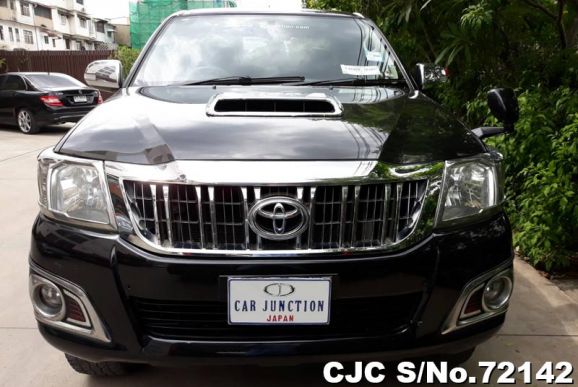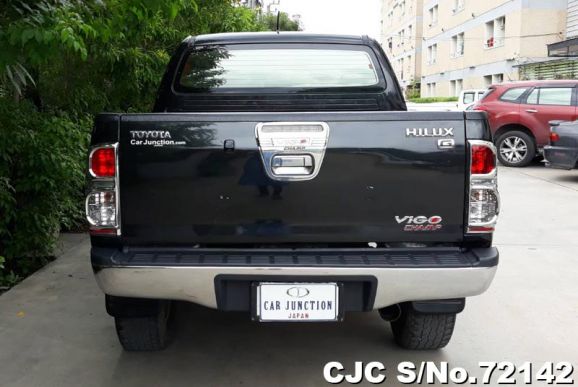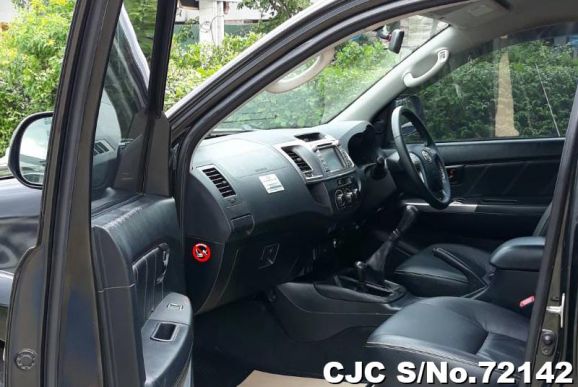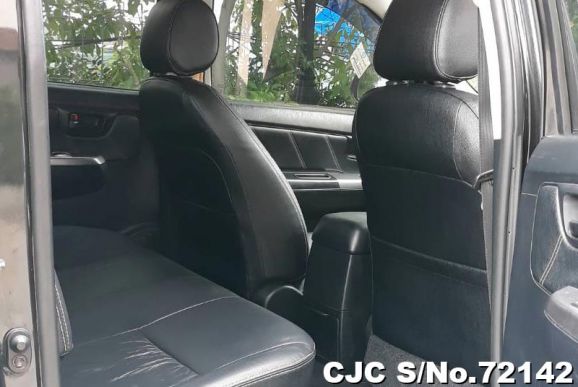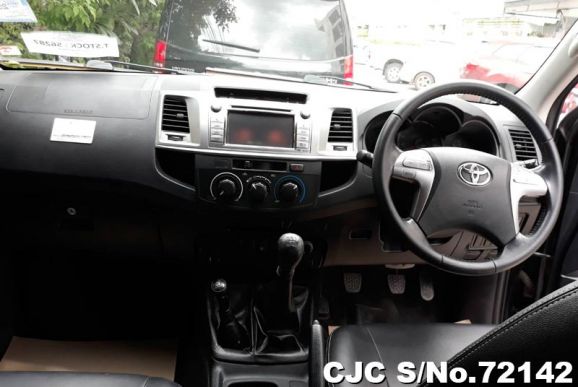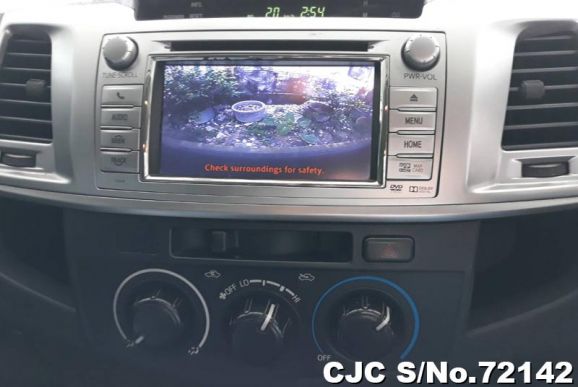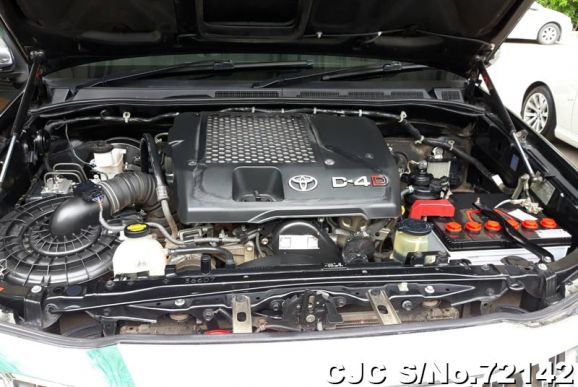 Contact:
[contact-form-7 id="5" title="Contact form 1"]