Brand New Toyota Hilux Revo Single Cab White Pickups 2018, 2.8L Diesel Manual Transmission
Toyota Hilux Pickups are used in farms, factories and offices at an extensive level simply because of its reliability and performance. Let's drive it on the best constructed concrete roads or move its direction towards toughest hilly terrains, you will find it a trustworthy companion. A redesigned frame and body structure ensures toughness in combination with the striking new design.
The luxurious style interior and enhanced towing capabilities have made this Hilux Revo Pickups an ultimate choice for vehicle enthusiasts. Being the toughest vehicle of its type Toyota Hilux Revo 2018 can be tuned and structurally exhibit for almost any kind of operation.
Specifications of Hilux Revo 2WD 2.8L Single Cab 2018
Stock No.                                           63517
Make / Model:                                  Toyota  Hilux  Revo
Year:                                                   2018
Condition:                                         Grade 6 - New Condition
Driving Type:                                    Pickup Trucks
2WD/4WD:                                       2WD
Engine:                                               2.8 L
Fuel:                                                    Diesel
Transmission:                                   Manual Gear
Steering:                                            Right Hand Drive (RHD)
Colour:                                               White
Doors x 2
Passenger Capacity:                        2 seats
Location:                                           Thailand
Offer to Sell Hilux Pickup Truck 2018
Car Junction Company offers this Toyota Hilux Revo Single Cab Pickups 2018, 2.8L Diesel MT for Sale with additional features like Air Conditioning, Power Steering, Power Window, Power Mirror, Anti-lock Braking System, Central Locking, and Dual AirBags.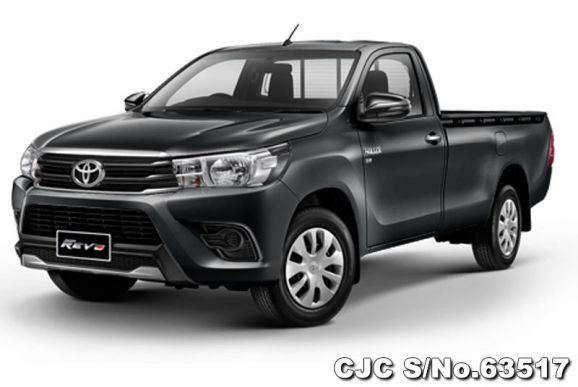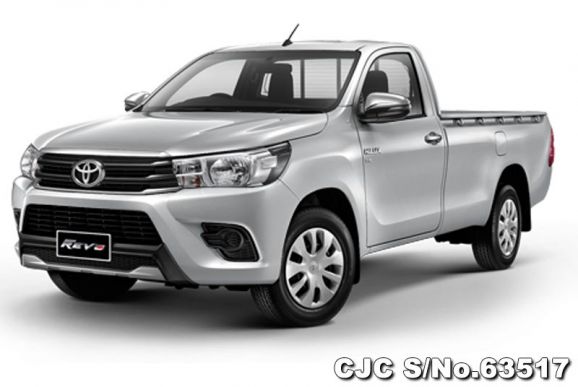 Contact:
[contact-form-7 id="5" title="Contact form 1"]